Case
Fully automated Farming-as-a-Service proposition
GROWx
Role
Service Design Lead
Capabilities
Strategy
Service Design
UX Research
2020 / 2021
The challenge

GROWx is a vertical farming company that aims to supply fresh produce to the heart of cities through a new concept that combines IoT solutions with AI-driven insights built on human expertise and operated by automated robotics.

These elements will in combination ultimately constitute a full 'Farming as a Service' (FaaS) proposition that provides new levels of adaptivity and sustainability to fit the needs of the future.

We embarked on a thorough Discovery Track to shape the vision for a fully automated 'FaaS' proposition. It included help providing overview and evidence to properly built, test and scale it.


Above, the lead grower monitors the plant's growth in the new cell
The approach

Our goal was to define a reliable and feasible starting point. Which implied understanding the different elements of the ecosystem and defining a proper approach for implementation. We use an holistic approach as Service Design to understand the complex ecosystem from a business, technology and human point of view.



The outcome

As a result of the first Discovery Track, we delivered a technical vision and complete overview of the business processes. We defined the best approach for the earliest feasible version of a FaaS; the Plant Manager System.

The first version of the Plant Manager System will be released at the end of Q1 2021. It integrates the newest possibilities of data science (collection and analysis) with operating the activities needed to run a farm.

Combining different technologies, this system generates, captures, analyses, and learns from the data in order to optimize the plant's growth.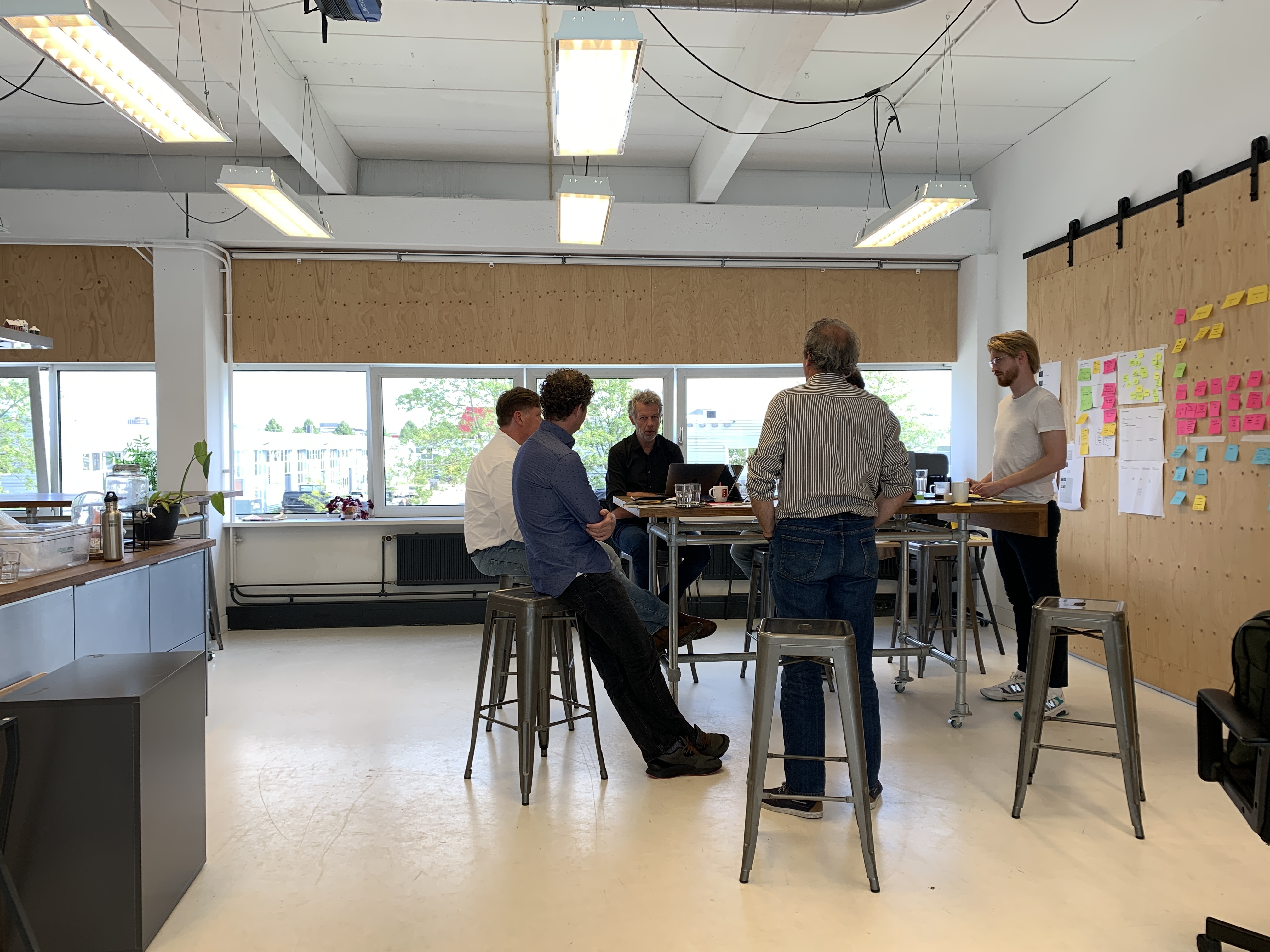 We engaged stakeholders during the process, above the full team
during one of the blueprinting sessions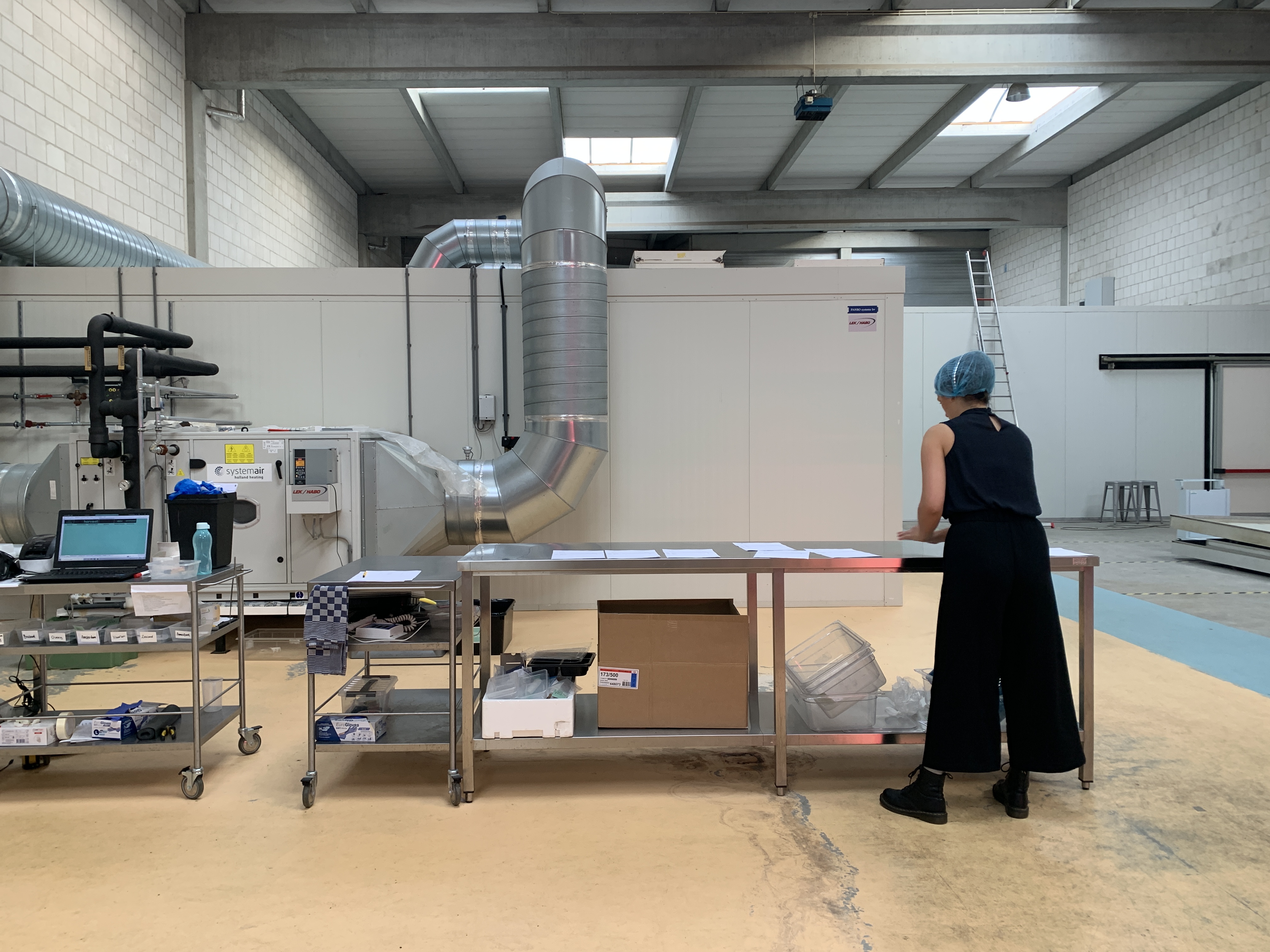 The harvested is preparing the orders for that day. Photo taken during a shadowing day.